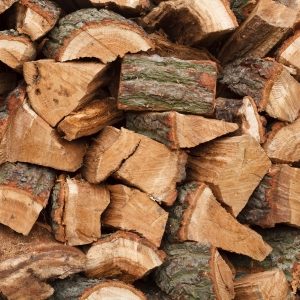 Grade "A" Kiln Dried Firewood
Grade "A" Kiln Dried Firewood HARDWOOD ONLY !!!!
These logs are simply the driest and best burning logs money can buy. With moisture contents under 20% and every log cut to 25cm what more could you want? All logs supplied in large 1 cubic metre sacks not builders bags much bigger!!!! Guaranteed the best logs around.
OUR LOGS ARE VERY CLEAN, FREE FROM MOSS AND ALL LOGS ARE THE SAME LENGTH AND ARE DRIED THROUGH THE WHOLE LOG NOT JUST THE SURFACE
ALL OUR LOGS COME FROM SUSTAINABLE SOURCES AND ARE NOT JUST SCAVENGED FROM LOCAL WILDERNESS OR FARMLAND !!!!
1 Crate (1.2 metre cube stacked) premium logs, call for price.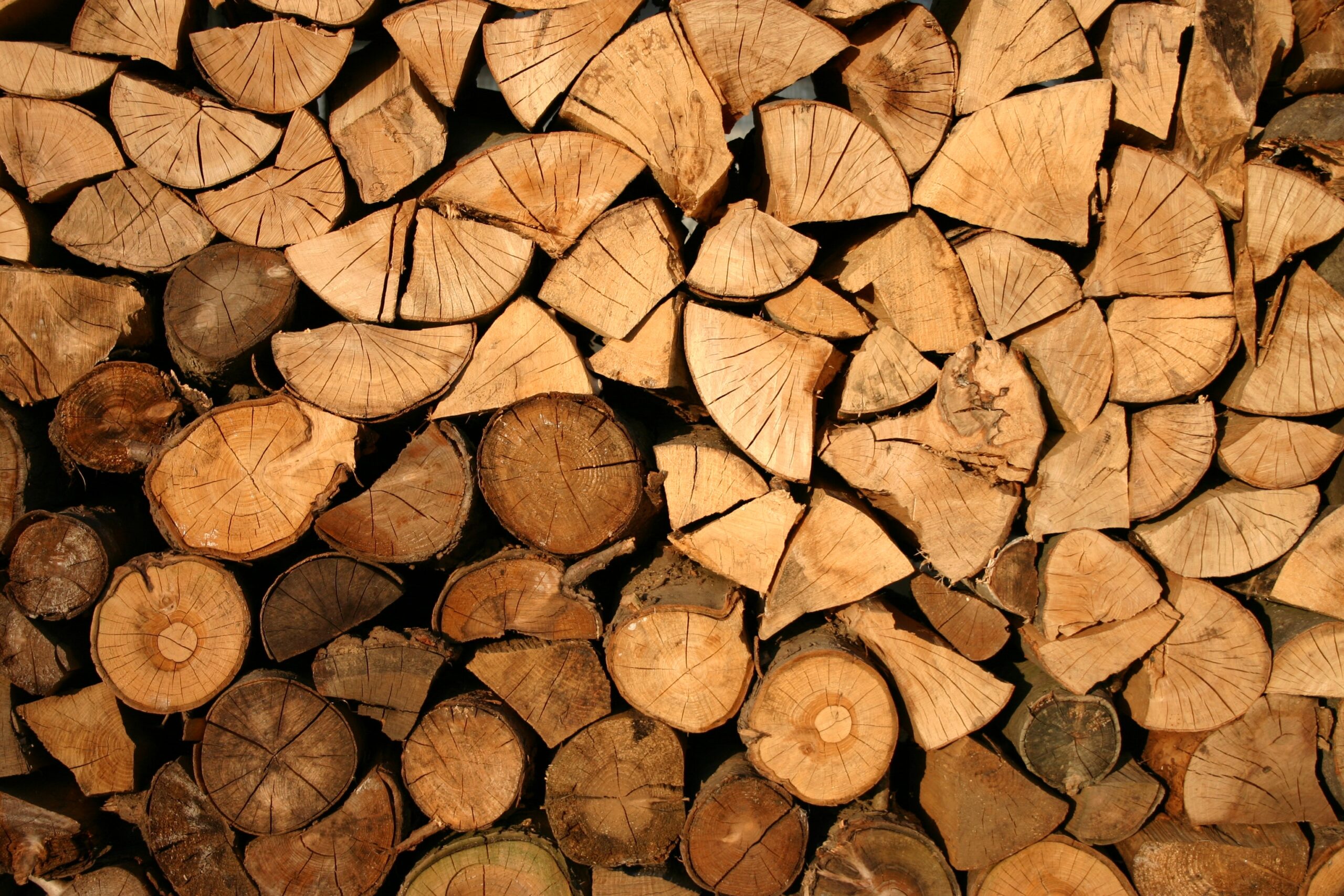 1 Crate (1.2 metre cube stacked) premium logs, call for price
Premium Stacked Logs
Ideal for Chimneas, wood burning stoves, pizza ovens and open fires
Solid Oak Mantles
Solid Local OAK Mantles Beams and Window Sills
Solid Oak Mantles 8 x 4 from £110 a metre
Extra heavy duty floating shelf brackets £35 inc Vat per metre
Solid Oak Window Sills.  Please contact us for quote
Oak Beams made to measure.  Please contact us for a quote
All Oak products can be oiled before collection using a fine Danish Oil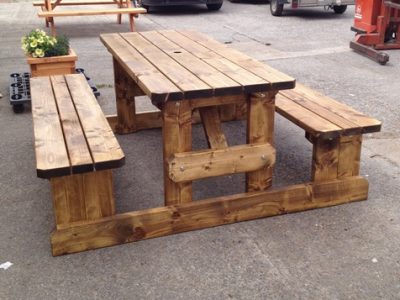 Top Quality Heavy Duty Picnic Tables and Easy Access Benches
Easy access benches can be made to suit wheelchairs
EZ Step (easy access) 6 foot square bench and table seats up to 8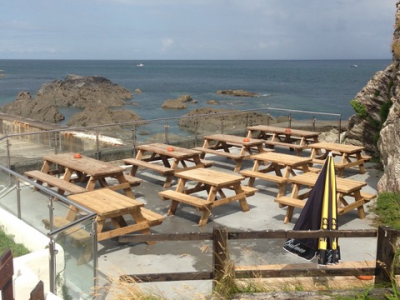 Top Quality Heavy Duty Picnic Tables and Easy Access Benches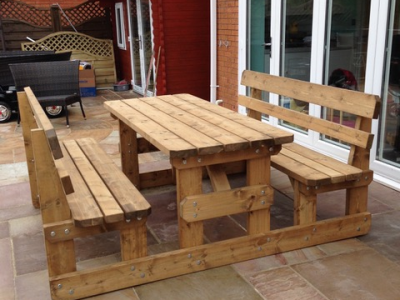 EZ Step (easy access) 6 foot by 7 foot bench with backs seats up to 8 people £500+vat
Deluxe EZ step bench with arched backs £525+vat